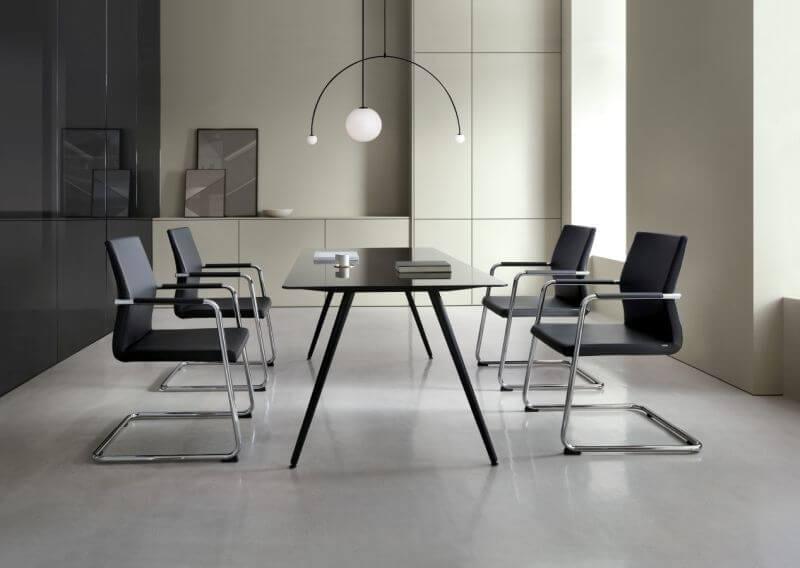 Used during meetings or conferences, favor fruitful discussions. They are also an aesthetic element of the office. They should be light and have an interesting and fashionable design. Uncomfortable chairs can distract employees during important business meetings. It is important to choose ergonomic conference chairs with a best seats, armrests and support. Suitable chairs provide comfort that helps you focus on meetings.
In small office, limited space, you can use stacked chairs.
Due to the large variety of chairs, we present only exemplary models. Our specialists will be happy to present a full offer and help you configure a model that meets your expectations and needs.