HOTEL FURNITURE
comfort for guests and employees
Check why you should trust us:
free project, inventory and valuation
terms adapted to the client's needs
visit of a trader and architect throughout Europe
assembly and delivery included*
high quality supported by quality certificates
even large projects we make quickly and efficiently
warranty and post-warranty service
comprehensive service

we approach with the same commitment, small and large projects
1. Identification of needs
Our work start from the conversation about your needs and expectations. If you do not have time to come to our office, our specialists will arrange a convenient place for you in the country or abroad.
2. Meeting and professional advice
A convention will allow you to familiarize yourself with our offer and samples of materials. The consultation will also allow us to draw up an inventory and get acquainted with your ideas, needs and possibilities (including budget). On that basis we will create coherent proposal of functional and spatial solutions. Our experts will help you choose the best solutions by minimizing and optimizing the investment costs. They will share their knowledge, experience and practical solutions. If you do not have time for further personal consultations, we offer online or telephone consultations.
3. Design & estimate
Designing interiors we are taking into account not only aesthetic aspects, but also practical, technological and technical aspects. Thanks to our huge experience the interior of your offices, conference rooms and reception will be both effective and functional. Arrangement prepared by our architects will include furniture specifications, visualizations, plans and samples of materials. At the design stage, we will present an exact cost estimate that will be mached to your budget.
4. Implementation
All furniture will be delivered directly to your office, and a team of qualified fitters and carpenters will assembly them with exceptional precision and attention to the smallest detail.
5. Warranty
We provide warranty and post-warranty service.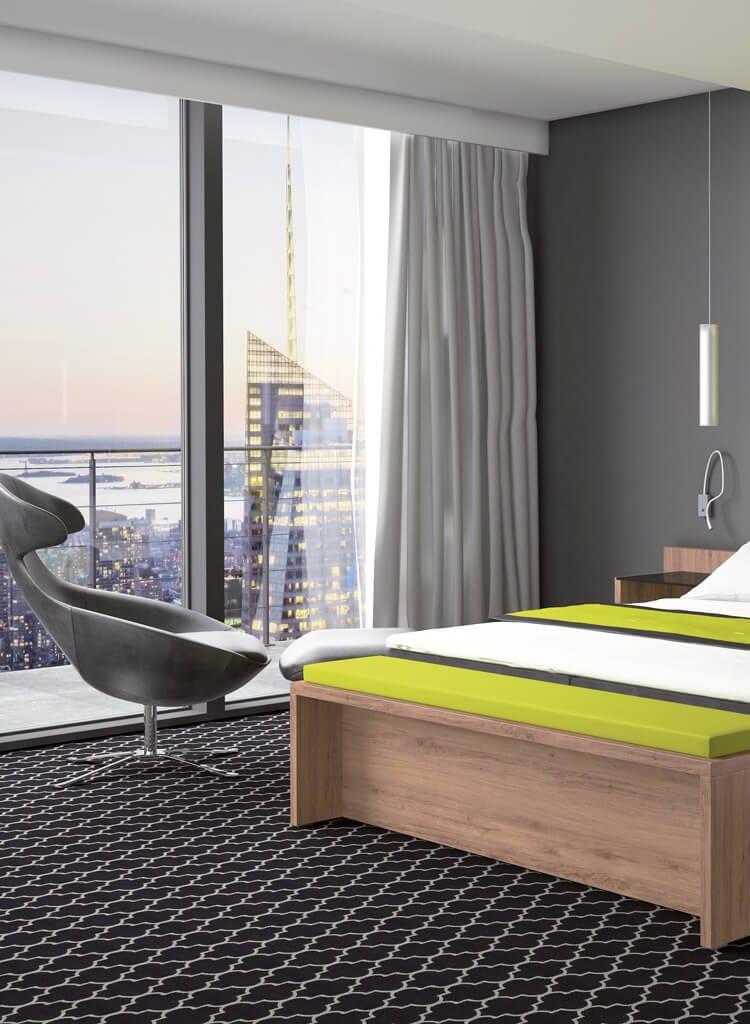 The hotel's facilities are a real challenge for hoteliers who want to offer their guests comfort and convenience on the one hand, and on the other, get a unique style and unique class of their facility. For these reasons, the furniture should be chosen extremely carefully. Thanks to the ergonomic hotel furniture available in our offer, perfectly and discreetly matched to the interior of the room, you will provide your guests with a pleasant atmosphere during their stay at the hotel.
Hotel furniture must be not only aesthetic, but most of all durable, so that the investment associated with the interior hotel equipment was an investment for many years. We offer complete furniture systems that are characterised by modernity, elegance and, most important, exceptional durability and reliability. Lockers, shelves, desks or beds must have a proper layout in the hotel room and be functional. This is what characterises our overall systems, where every element is well thought out, economically and functionally arranged, to save a lot of space in the hotel.
All hotel furniture that we sell are specially created for our client, taking into consideration his individual needs and specific features of the hotel's facility. We sell personalised furniture in small quantities as well as entire series. Our interior design begins with individual consultation with the client and familiarise him with our offer, taking into account all his needs and ideas. On top of high-quality furniture, we also offer modern lighting systems as well as elegant and necessary accessories – carpets, rugs, pillows, safes, refrigerators and so on, what is expected by the guest to feel almost at home. Our interior designers will present the design on computer so that the customer can be sure that proposed solution will meet his expectations. In the final phase of implementation, our experienced fitters and carpenters will complete the order by assembling all furniture in your facility. Our service is comprehensive – you can be sure that at any stage we will not leave you alone.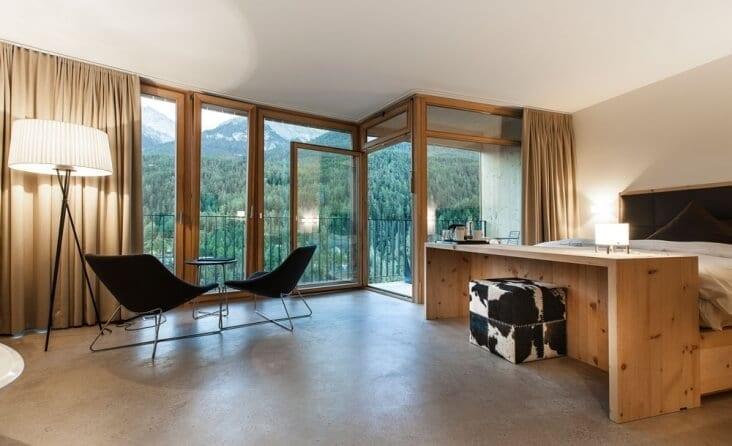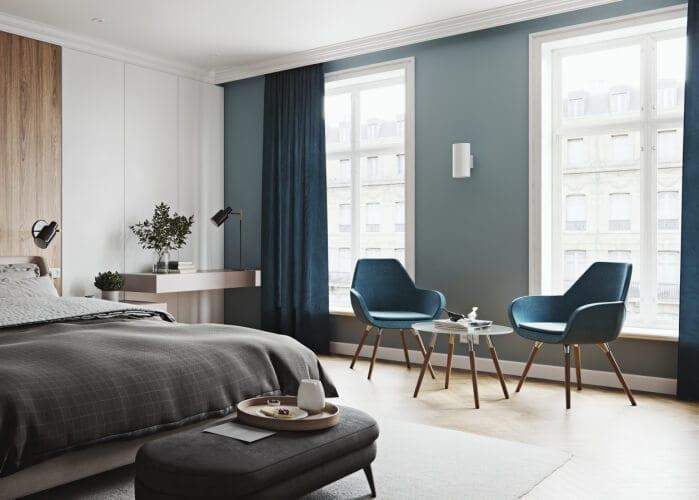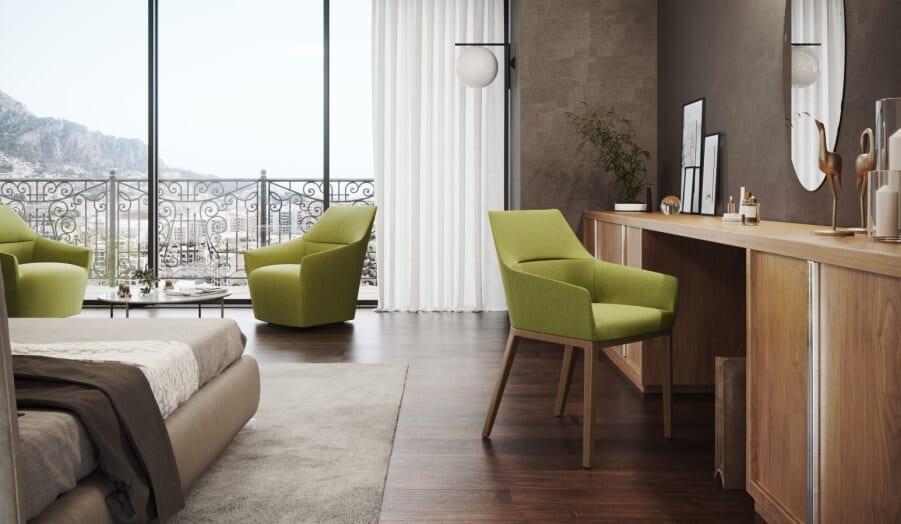 We have furnished thousands of hotel rooms, offering products made of various materials and technologies. However, all the furniture we offer combines one feature – high quality, modern solutions and uniqueness of design. We invite you to our office!