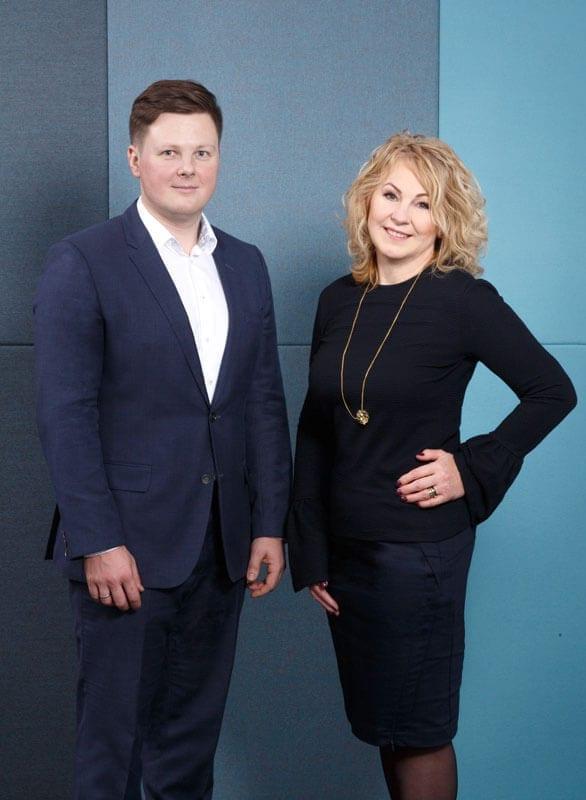 ABOUT US
professionals in field of furnishment
Stecko Meble is a well-organized company with 30 years experience of selling furniture. Initially, the predominant form of our activity was the sale of office furniture, which after ten years was expanded to hotel furniture. Our many years of experience in the industry combined with striving for perfection, constant development and commitment of our employees has allowed us to establish good business relationships with the best Polish and European factories and manufacturers of office and hotel furniture. Thanks to this, we can offer you a comprehensive interior arrangement service.
We are a family company with a tradition. We guarantee our clients honesty, reliability and stability of partnership. Thanks to joint effort, ambition, cooperation skills and market knowledge, we have been successfully furnishing your workplace with furniture for years. We are proud of a large, well-chosen team of excellent professionals who helps clients to implement even the most daring idea, propose best solutions and develops a cost estimate for the entire project. For our interior designers, projects are not only a job but also a passion. Each concept is an individual challenge. They develop visualisation of the interior, advise in the selection of furniture. Their goal is "perfect space design and customer satisfaction". Our experienced team of fitters and carpenters with the greatest care and attention to detail will carry out each project.
For our clients, we are not only a furniture retailer, but a reliable partner in designing work spaces that meets their requirement. We are implementing individual ideas beneficial to good well-being. Thanks to many years of cooperation with leading furniture manufacturers, we have become an authorised partner of renowned companies at the forefront of the furniture industry, which allows us to meet the expectations of our most demanding customers. We rely on furniture from Polish producers, but we also import furniture directly from western factories. For several years, we have successfully exported our furniture systems to many European countries.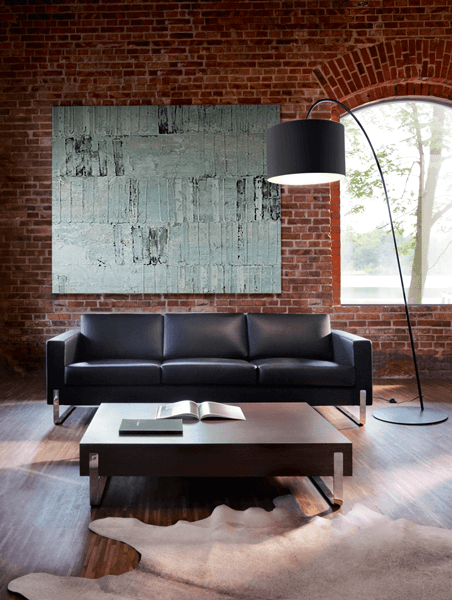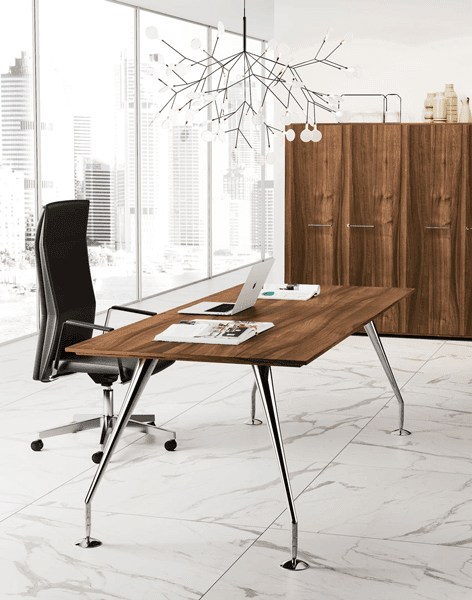 Specific work organisation and versatility of the services we provide will save you valuable time and achieve the desired effect in a perfectly arranged space of the facility. We work closely with the customer at every stage of the interior design – from the idea to the final implementation bringing satisfaction to both you and ourselves. We approach each project individually, because each client and each office space require different solutions. The quality of our company's services, building its prestige, is confirmed by our numerous satisfied customers.
MODERN DESIGN
timeless elegance
We follow all the novelties of design and regularly participate in furniture fairs, to make our project consistent with the trends in the furniture industry. We are constantly looking for new products, technologies and design. We are up to date with current fashion and the latest solutions used in modern and stylish furniture. Each client is important to us, therefore we carry out both, small and large facilities commissions. Our clients receive not only professional support in the selection of suitable furniture and a full visualisation of the proposed solution, but also a wide range of matching accessories and proper lighting.
Thanks to our comprehensive service, you will save valuable time and delight in the overall implementation of project, which suits your needs and fulfils your dreams.