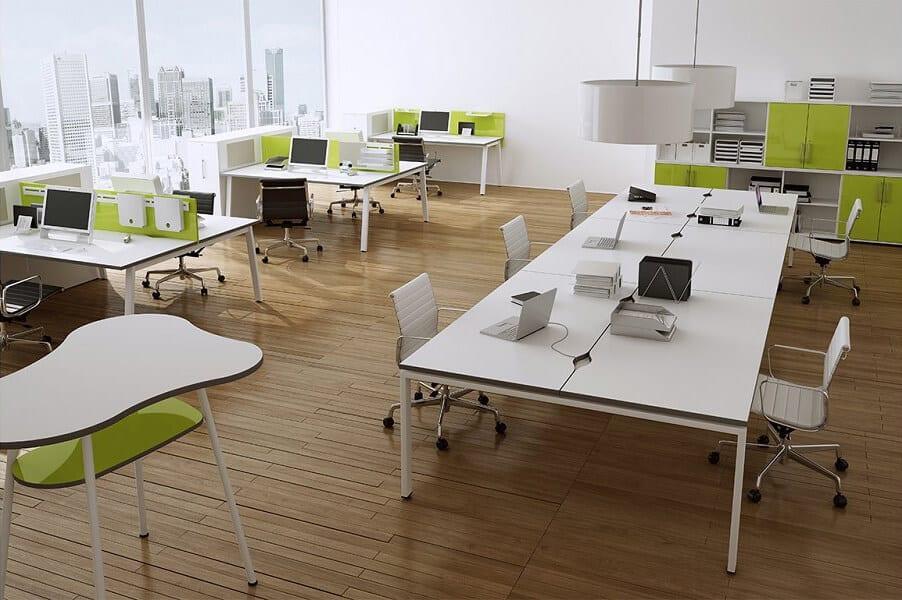 Office work is associated with long hours in a sitting position. It is so important to equip the office with ergonomic furniture. Appropriately selected equipment increases comfort and efficiency, and solid and durable furniture favors long-term use.
Go to gallery
TAKING CARE OF YOUR COMFORT
Stecko Meble will help you to take care of the health and comfort of employees. This will have a positive impact, not only on their well-being, but also increase efficiency. Our experienced Staff will advise you on how to make your office space a well-organised workplace and propose entire furniture system.
Our offer includes modern, ergonomic seats and chairs created in accordance with the highest standards. Thanks to the possibility of adjusting the height of the seat and the angle of the backrest, each employee will be able to adjust the chair to his posture and preferences. Wide range of comfortable and equipped with a height adjustment system desks enabling standing and sitting work. Each system of desks is accompanied by a set of cabinets and shelves suitable for the storage and archiving of documents. We will be happy to offer you thoughtful, functional arrangement solutions adapted to the needs of small businesses as well as large corporate facilities.
We present many employee furniture systems in our company showroom.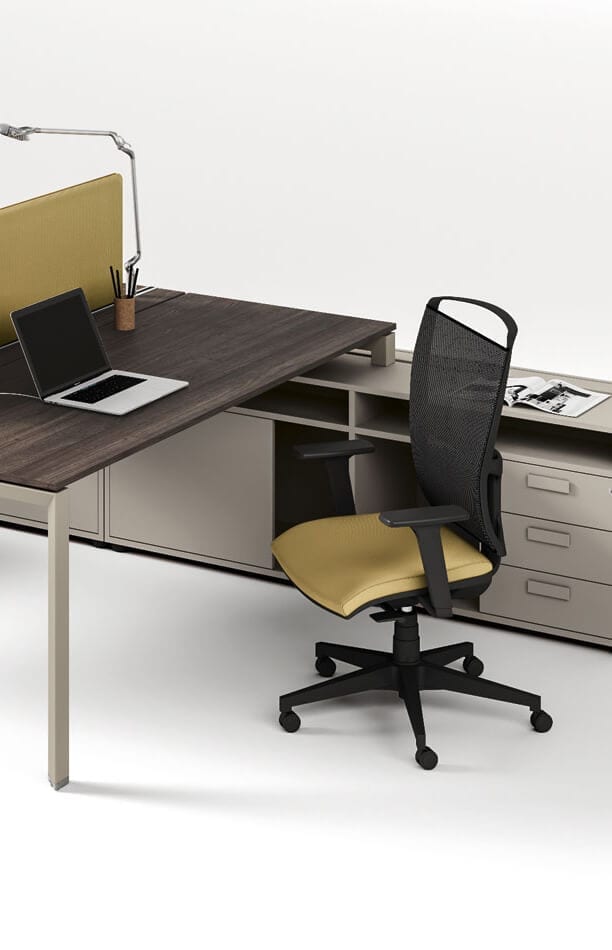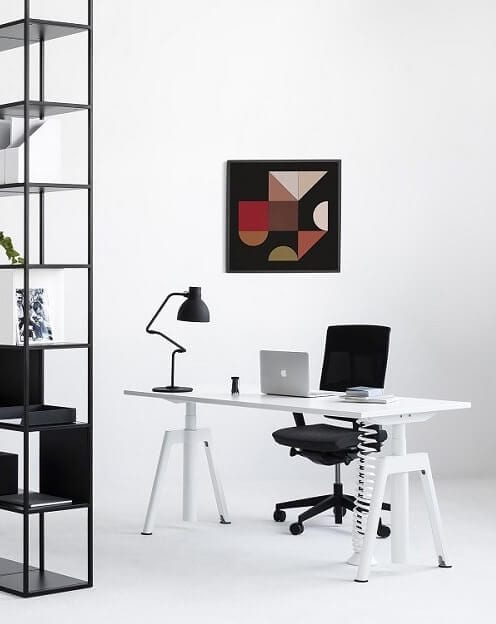 Due to the wide variety of employee furniture, we present only photos of exemplary models. Our specialists will be happy to familiarize you with the full offer. We invite you to contact us.